Pricing
Registrant Alert API is a part of our Domain Research Suite (DRS). Requests to the APIs from the suite are charged in DRS credits, which you can purchase. It is a convenient way to use all the products from the suite within one subscription — from both GUI and via the API. The cost in DRS credits varies according to the operation required.
1 request to Registrant Alert API costs 10 DRS credits.
Trusted by
the smartest
companies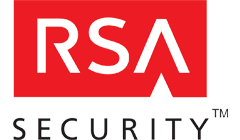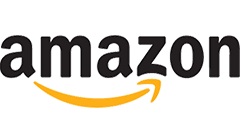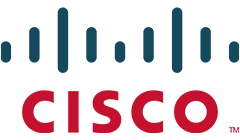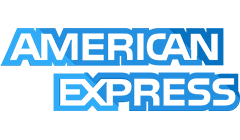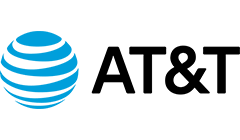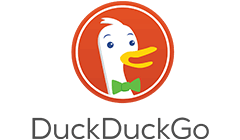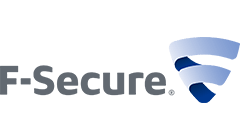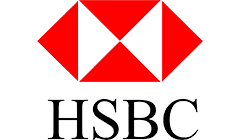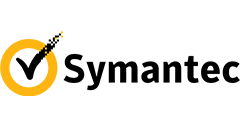 Have questions?
We work hard to improve our services for you. As part of that, we welcome your feedback, questions and suggestions. Please let us know your thoughts and feelings, and any way in which you think we can improve our product.
For a quick response, please select the request type that best suits your needs. For more info regarding the request types, see the Contact us page.